Skip to Content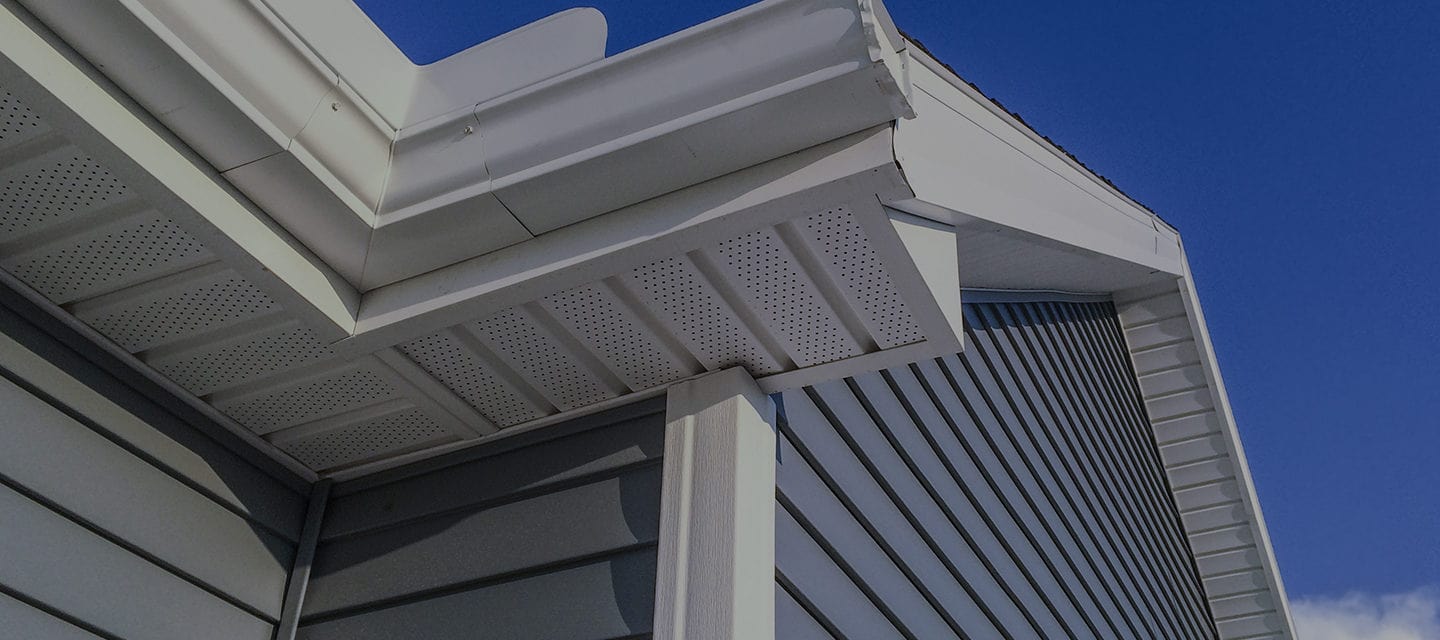 Call Skabelund Rain Gutters for Seamless Gutters in Logan & Layton, UT
Seamless Gutters Done Right
At Skabelund Rain Gutters, our team has extensive knowledge of advanced gutter systems and downspout installations and repairs. We happily provide our services to home and business owners in Logan and throughout Northern Utah. Our gutter systems and other products are manufactured by our team so you can receive gutters of the highest quality. And no matter your style, our gutters are available in a variety of color options to ensure you find exactly what you're looking for. When you want seamless gutter installations done right, don't delay! Reach out to our team for superior gutter solutions at a competitive price. Learn more about how we go above and beyond to provide our customers with the best service possible.

Gutter Installations in Logan, UT
If you're looking to replace the current gutter system at your home, seamless rain gutters are your best option. For starters, seamless gutters are virtually maintenance-free, and you'll always receive a great fit because our seamless products are made to measure. Another aspect that makes these gutter systems so ideal is that there are no connections or junctions along the overall length of the system. Conventional gutters have joints that can loosen and ultimately leak or degrade over time. Not only can this cause water damage to your home, it can even create moisture infiltration issues and mold around your house. At Skabelund Rain Gutters, we believe any homeowner could benefit from our professional gutter installation services.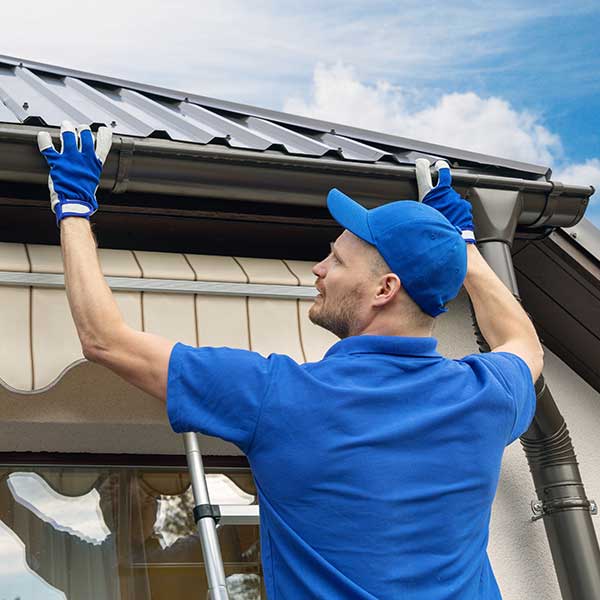 Skilled Installers You Can Rely On
When you choose us for gutter installation, you can rest assured we're a team that's committed to the core values of honesty and integrity. By offering a variety of residential individuals and commercial businesses our quality products and services, we've built a reputation throughout the area for our skilled work and friendly staff. Our expert installers have extensive knowledge of advanced gutter systems and downspout installations and repairs, so you can receive skilled and prompt solutions. We happily provide our services across Northern Utah and have recently helped homeowners in Cache Valley, Box Elder, Weber, and even Davis Counties. We're ready to help assist you with your gutter needs no matter the scope of the job.
Contact Us for Complete Customer Satisfaction
With top-of-the-line materials, cutting-edge production technologies, and a highly qualified team, it's our mission at Skabelund Rain Gutters to deliver complete customer satisfaction. As a sister company of Martin Skabelund Roofing, we're sure to operate with the same hometown feeling you'd come to expect. When your gutters need repairs or replacing in Logan, UT, we have the experience and skill to identify weak spots on any gutter system and suggest the right solution. Our cost-effective gutter services are sure to keep your home safe from exterior water damage. For more info about seamless rain gutters and the advantages, they can provide for you, get in touch with one of our expert installers today!